Market Analysis
Knowledge of the market you intend to introduce your innovation is critical in the path to your commercial success. The Idea Catalyst team is expert at getting under the skin of the market in order to match function with demand and therefore driving optimum revenue income for minimum cost
Statistics show that failure is more common than success in the development of innovation and our planning will benefit your business in reaching your goals. The Idea Catalyst team is well equipped to take you on this journey with access to research facilities and funding.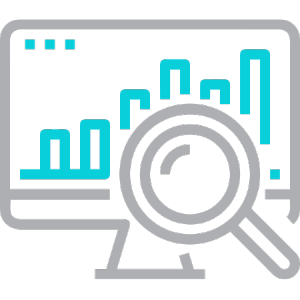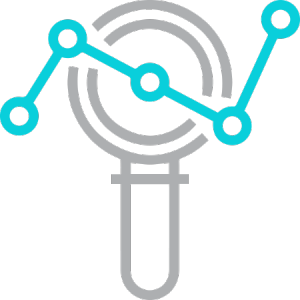 Fast Track Failure
When you are too close to a project the objective view can be obscured.  It is often hard to recognise that although your concept has great potential, the market is poorly aligned or perhaps just not ready for it. The experience and methods he IC team uses will expose the hurdles ahead so that you can decide at an early stage to change course or stop any further investment.
The IC product review methods can be introduced at any stage in your development path, providing you with the necessary tools and advice to highlight both the risk and reward potential, safeguarding your investment and allowing you to take informed decisions for a successful future.
Diversification
Diversification goes hand-in-hand with innovation and can be a powerful way to maximise product potential. Diversification can be planned at inception or delivered at any stage of product maturity.  The IC product review team investigates and reports on diversification opportunities, supported by performance risk matrices, supporting a cost model for the entire development programme.